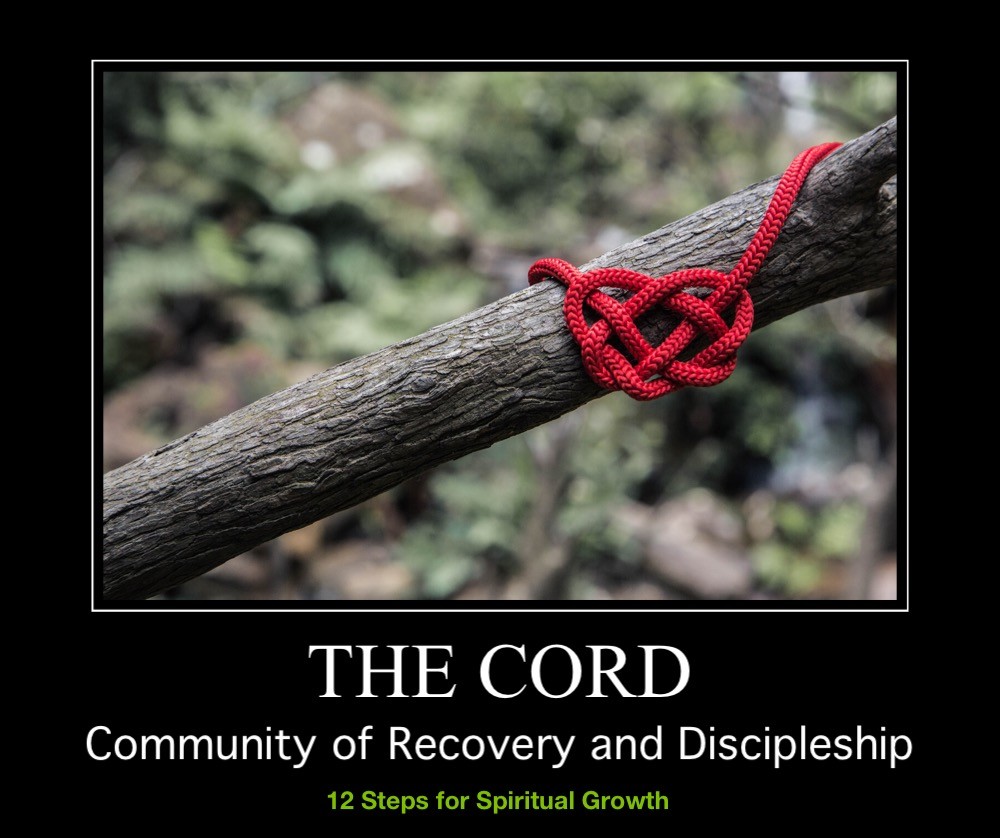 The CORD, Community of Recovery and Discipleship, is a powerful, effective, and unique community of recovery and practical discipleship centered around following Jesus.
Meetings include worship, Biblical recovery teaching through RightNow Media, sharing hope, fellowship, and prayer.
Meetings are Wednesday evenings at 6:30pm CT, beginning June 7.
Contact BHBC for more information on attending The CORD.
Have a question about recovery at BHBC? Fill out the form below, and we'll get back to you as soon as possible.