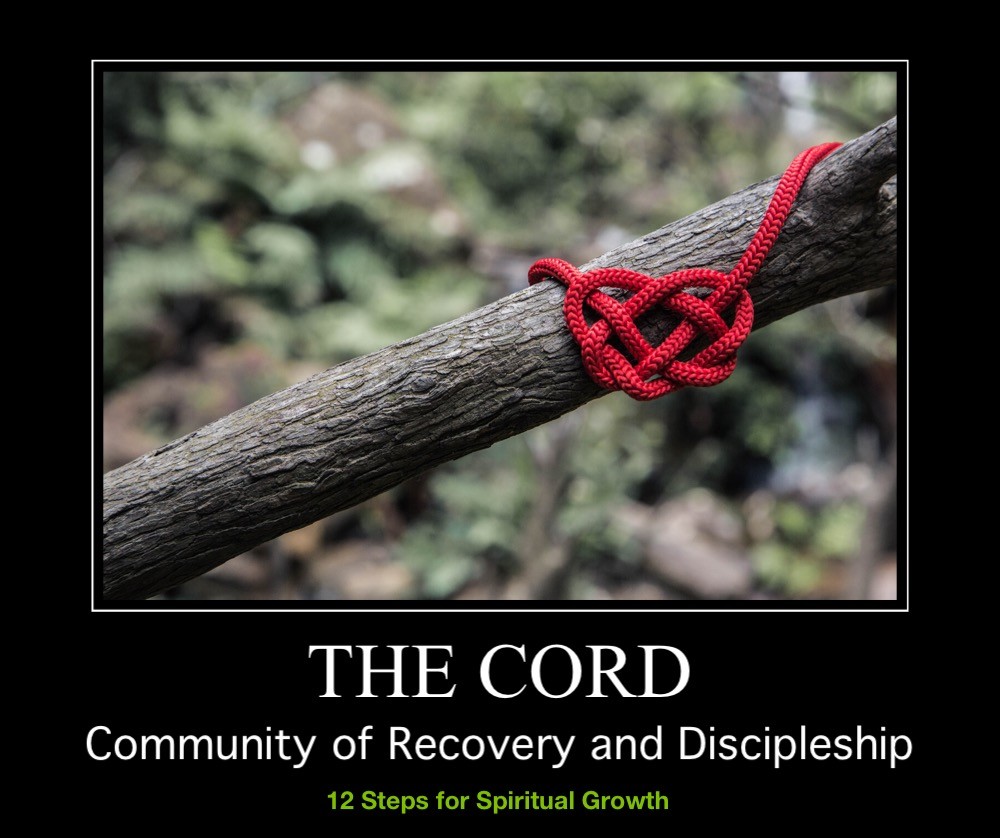 The CORD, which stands for Community of Recovery and Discipleship, is a powerful, effective, and unique community of 12-step recovery and practical discipleship centered around following Jesus.
Meetings include worship, Biblical recovery teaching, sharing hope, fellowship, and prayer.
Meetings occur on Wednesday evenings at 6:30pm CT on Zoom.
Contact BHBC for more information on attending The CORD.
Have a question about recovery at BHBC? Fill out the form below, and we'll get back to you as soon as possible.