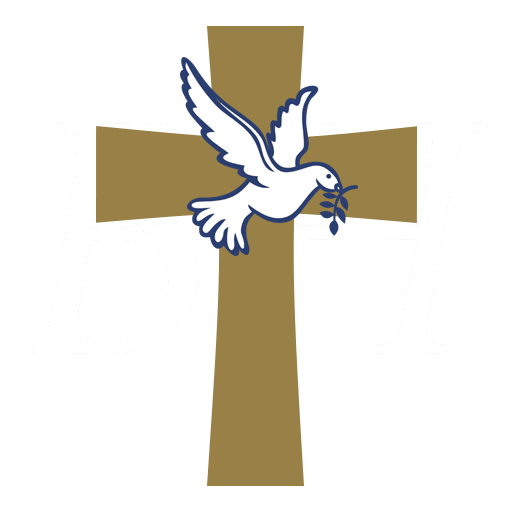 Weekly Schedule (all times CT)
Sundays
(Zoom and In the Room)
8:00am
Soaking in God's Presence - Worship and Prayer
- Cancelled on May 28
9:00am
Following Jesus - Sunday School
- Cancelled on May 28
10am
Worship Service
May 21 - High School Senior Recognition and Reception
May 28 - Pentecost Sunday
Wednesdays
(Zoom only)
6:30pm: The CORD
Community Of Recovery and Discipleship
More information to come.
7:30pm: Mid-week Prayer
Fundraising Garage Sale
June 2-3, 8am -?
Call to serve at the sale, donate sellable items, or for more information.
This sale will benefit ministry of  both BHBC and You See Me Free Ministires, a partner in recovery.